Pretty in Orange
Spring flowers are my favorite, especially when their color is so radiant.
Pink Rannunculus
Pink Rannunculus softly kissed by morning dew.
One
This rogue yellow Hydrangea blossom was peeking through its purple sisters.
Bright Violet
No spring would be complete without the bright and cheerful violet.
Baby Face
Perhaps it is an indication of my age, but this beautiful orchid revealed what looked to me like a cabbage patch doll.
Red Rannunculus
Dew drops splash this budding Red Rannunculus as it greets the long-awaited spring.
Italian Rannunculus
Italian Rannunculus are the epitome of delicacy and the promise of spring.
Cherry Blossoms 7
Lemon glow of sunrise kissed the pale petals of these spring cherry blossoms.
Pink Hydrangea
In a perfect cluster among many, are individually perfect blossoms on this Pink Hydrangea.
Spring Tulips
Little is more irresistible than a sea of tulips that run the gamut of spring colors.
Backyard Garden
Rosy crab apple blossoms radiate on my backyard tree.
Antique Blossoms
Apple blossoms with an antique finish remind me of the country.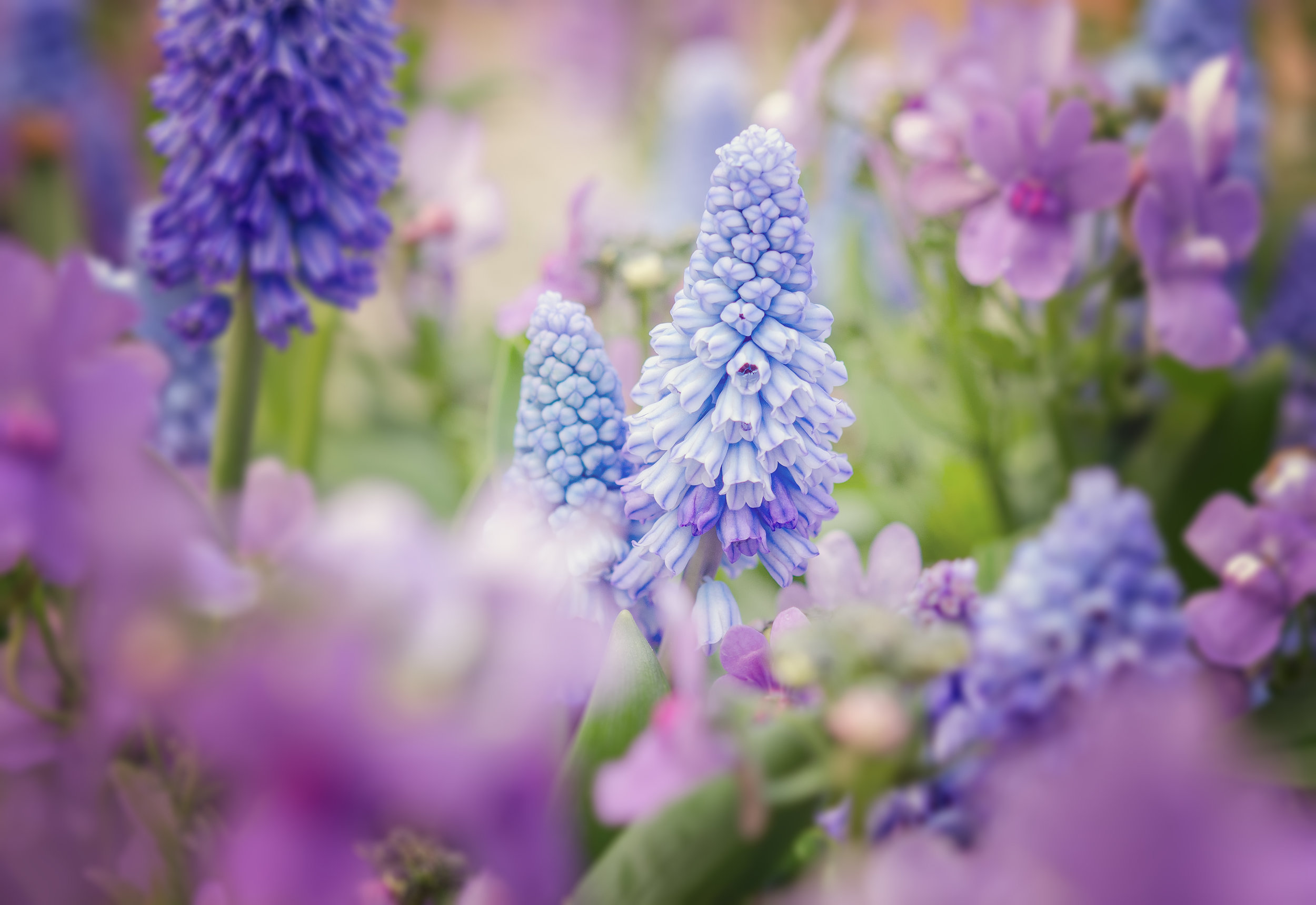 Spring Perfection
These pale grape hyacinth are huddled among pastel friends in all shapes.
COLOR